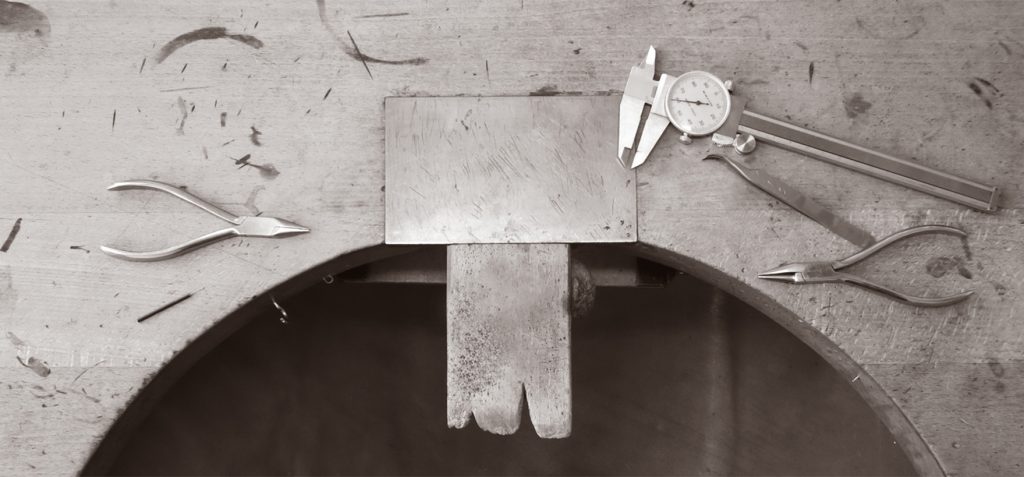 Arts Fusion SA, exceptional craftsmanship in the earth of Geneva since 1996
A dynamic team of experienced jewellers.
We use all the ingenuity and rigour necessary to make your projects exist, from the simplest to the most incredible through the manufacture of jewellery by hand and for projects developed with the help of 3D, thanks to:
When you entrust us with your projects, we offer you the security and the guarantee that we will give all our heart to the work that we will do much more than just make your part.
For your most creative projects, we will be happy to give you our opinion, our advice, improve what can be and share with you what our great and long experience as jewellers has taught us.
In accordance with our shared values, we will use our curiosity and ingenuity to find innovative solutions.
Contact us to find out what we can bring to your projects.